About us
Xperience Ads is an innovative digital performance based marketing agency that provides its global client base with top quality, multi-channel traffic at scale. We provide premium services and optionality to the World's biggest Email, Facebook, Google, and display media marketers while adding real and measurable value to all of our client's businesses. Founded in 2019, we hold ourselves to the same high standard today as we did then.
Contact US
Sign up
We Stand behind Our Performance
Xperience Ads is dedicated to providing superior results for our advertisers and media partners. Common Acquire accomplishes this by combining best in class expertise in media optimization and targeting with our knowledge in customer behaviour.
Together, we think differently and we continue to shape the digital space into the future… We are the Shapers of the Digital World.
Our team, with more than 8 years of experience in the industry, provide our partners a full managed and dedicated service to help them achieving their goals.
Join us and increase your benefits from the beginning!
To continue grow Xperience Ads as an independent business at the forefront of innovation. We value integrity and our relationships with clients, vendors and employees that we build from the start, based on trust and commitment to honesty: and differentiated by the excellence and slandered of our work and uncompromising professionalism
Our full-service digital marketing agency innovates and specializes in customer acquisition solutions. Our data-driven approach to campaign strategy, combined with best-of-breed technology, allows us to identify and dynamically engage customers, while dramatically increasing the efficiency of marketing spend.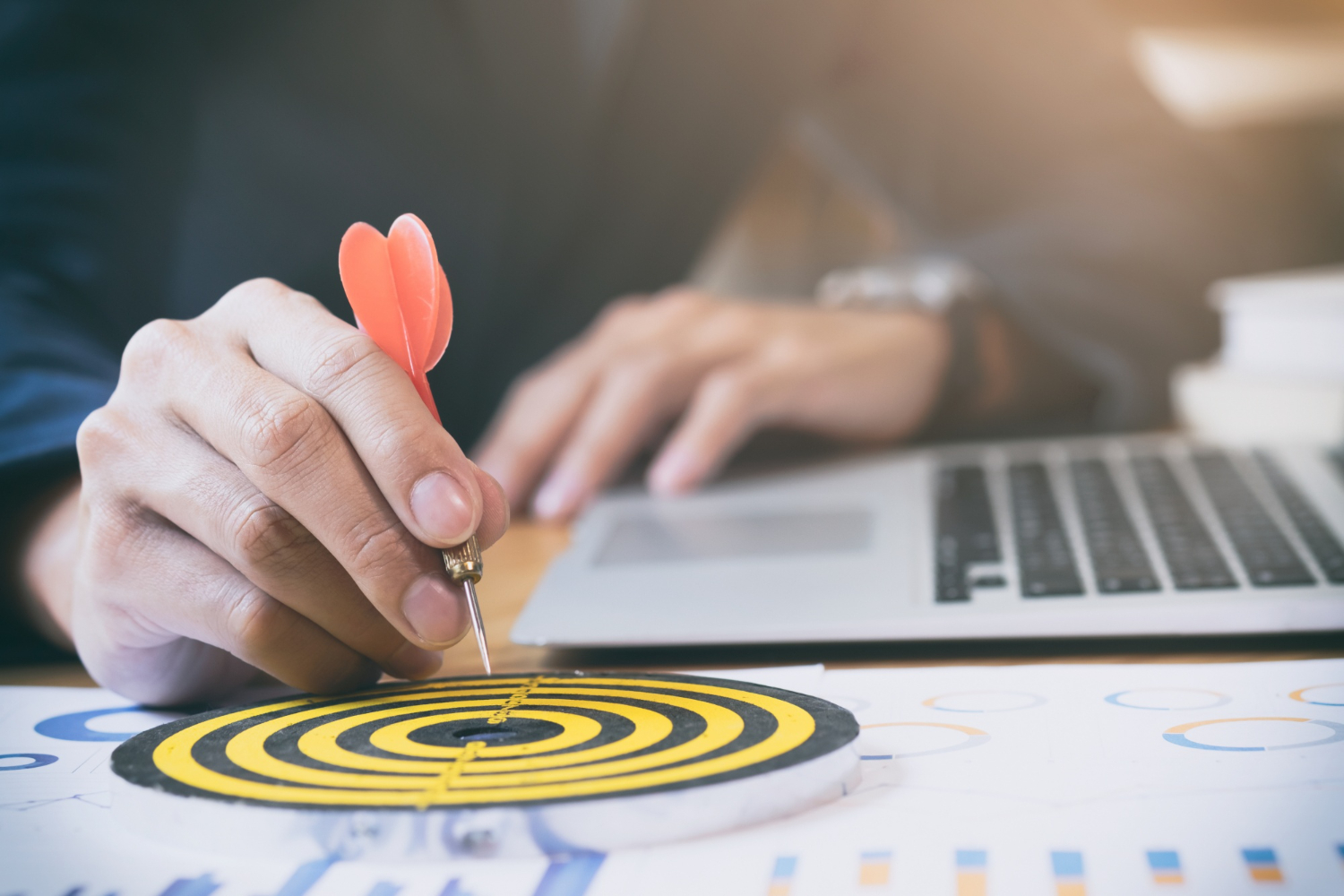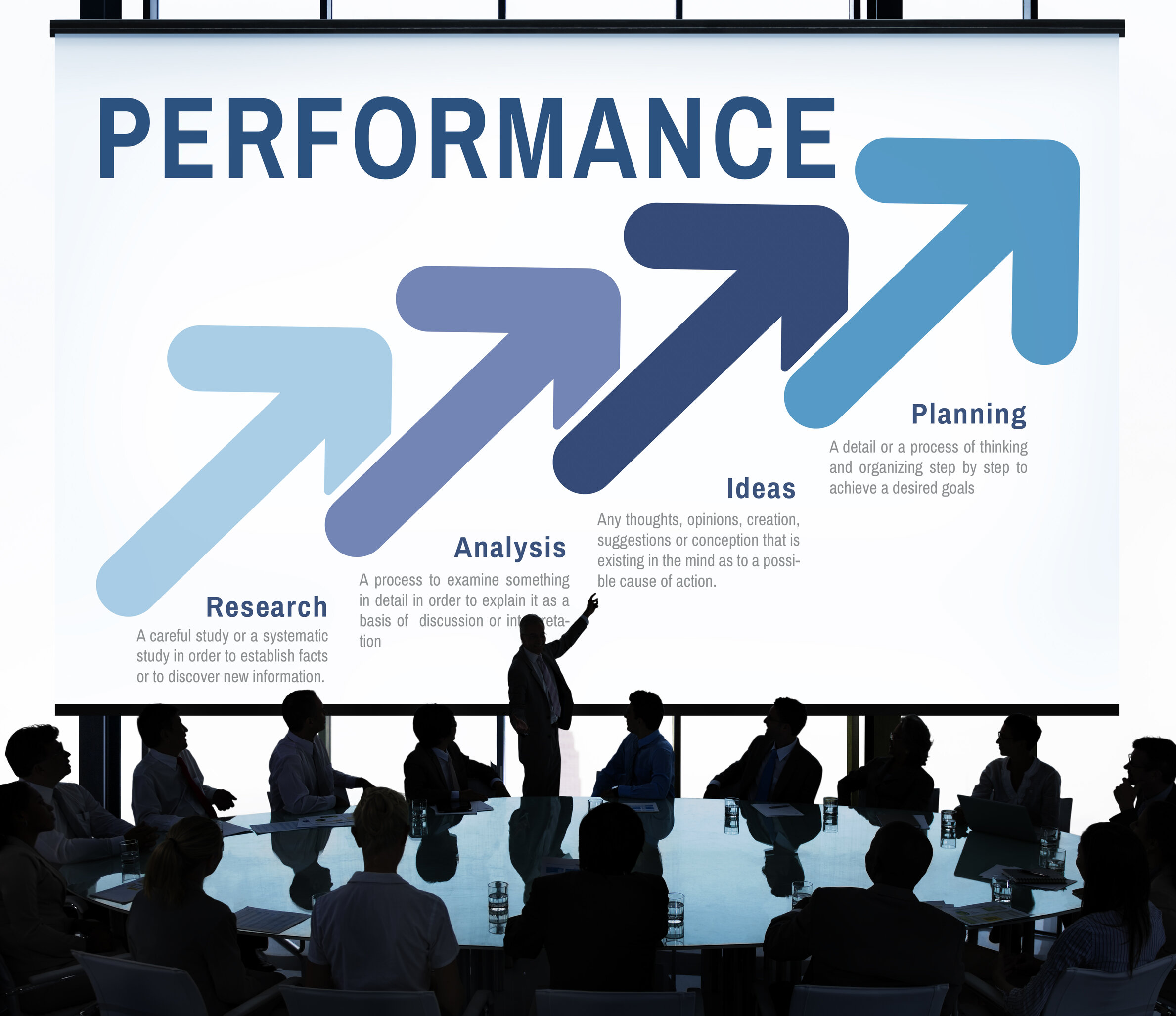 When your business needs to attract new customers, we have a proven approach that delivers you targeted, tangible results. No matter your goals, our performance marketing strategies and services are tailored to your needs.
Don't take our word for it, see the variety of happy clients we've helped.