Many people are Curious nowadays to know that Is affiliate marketing is really profitable? If you are the one of them then you are at a right place!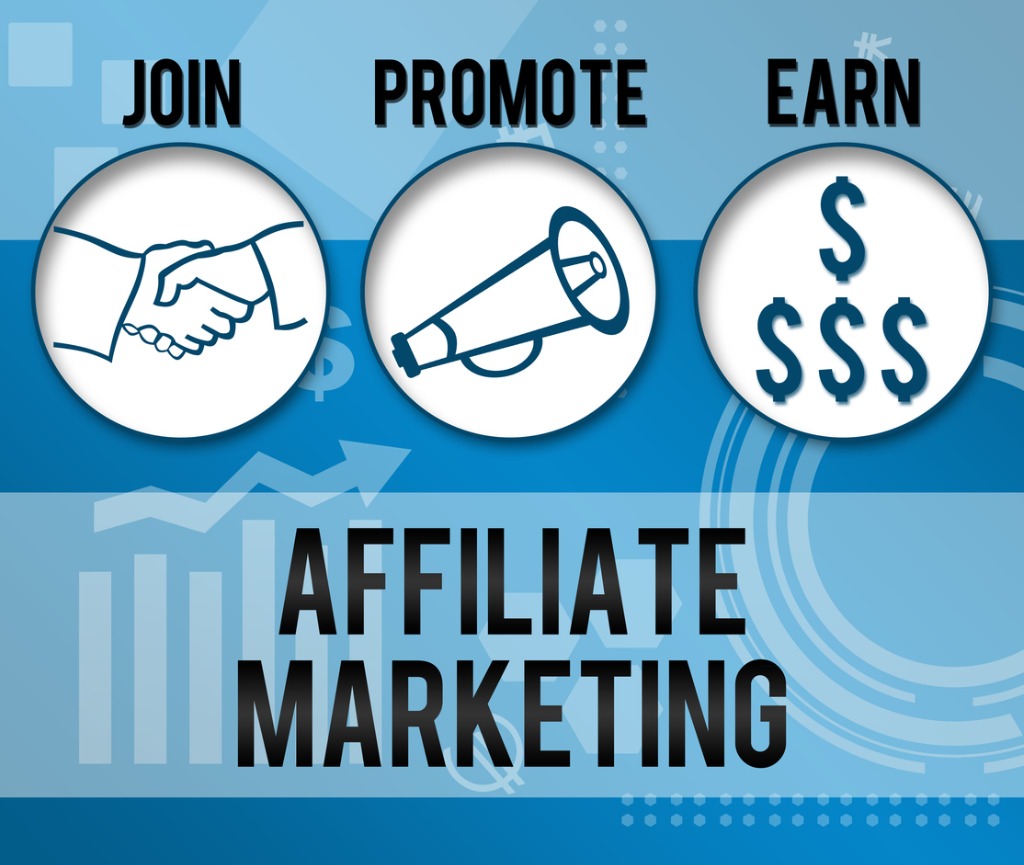 This blog will help you to know more about that affiliate marketing is really helpful to make money. So that you can make proper decision on that whether you should invest time, money, and energy to start your own affiliate marketing business or not?
Let's start continue discussion on it…
Affiliate marketing is also known as act-based marketing. Promoting someone's product & service in return of commission and payout. Affiliate marketing has a huge benefits including networks, merchants as well as affiliate. For an affiliate to be profitable one should learn that how to generate sales on a constant basis. Even there are many affiliates are successful and making profitable business there is no guarantee that new affiliate can do the same.
Is Affiliate Marketing is really Profitable?
Yes. Affiliate marketing can be a profitable business but for that you should right amount of Time, Effort and to know that how we can start affiliate marketing with no money. As its is fact that affiliate marketing is the 3rd largest source of online sales after organic and paid search as its controlling 15% of all digital revenue.
Let's have a look at actual numbers. Shall we?
Its worth over $14 Billion
⦁ According to the roundup of affiliate marketing stats, the global value of affiliate marketing in 2017 was 14 billion dollars.
⦁ Since affiliate marketing is growing drastically at an average rate 10% per year its global value is expected to be surpassed 30 billion dollars by 2025.
⦁ It Generates 15% of Digital Media Revenue:
⦁ According to the report of affiliate marketing released in 2016 by business insider, affiliate marketing is responsible for many online sales as its contribute in email marketing 15% of all the revenue generated in digital media industry.
.
⦁ 1.6% of Amazon's Annual Revenue is Paid to Affiliates
⦁ According to the research published in PR web back 2013, that affiliate marketing is responsible for 40% of revenue of Amazon. Since Amazon has 4% of Average commission rate, 1.6% of company's revenue is directly lands to the pockets of the affiliates.
⦁ Amazon's affiliate program is just one among thousands that exist out there… It Is true that, affiliate marketing is being utilized by over 81% of all US-based advertisers.
Some of the most notable companies that are currently running affiliate programs are:
⦁ Microsoft
⦁ Apple
⦁ Nike
⦁ Adidas
⦁ Walmart
⦁ Samsung
⦁ eBay
⦁ Etsy
⦁ & more
⦁ 13% of Affiliates make over $75000/Year
⦁ According to the affiliate marketing Benchmark report published by Aff Stat in 2016, 13% of all affiliates are earnings reported 75000$ per year.
⦁ A poll held on the STM Forum revealed that out of the 117 affiliates polled, 71 were making over $81000 in yearly affiliate commissions.
Top Affiliate Marketer making up to $2 million a Year
⦁ Charles Ngo
⦁ Charles Ngo is an online marketer, speaker and Blogger at Affiliate Marketing conventions.
⦁ Ngo has his own YouTube channel and a website where he novice affiliate marketers succeed using advanced affiliate marketing, productivity practices and internet marketing. On his website he has a specific page on the best digital marketing tools which can help affiliate marketers more direct prospects to their affiliate link.
⦁ Pat Flynn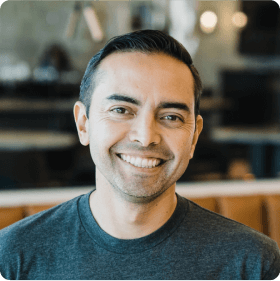 ⦁ Pat Flynn is Speaker, Blogger, an Author and an Entrepreneur. He is also a creator of the Business Website Smart Passive income, or SIP, which helps new and experienced bloggers to develop their Audience & monetize their work by using innovative methods.
⦁ SIP offers Monetization and growth classes which focuses on Email Marketing, Community, podcasting & affiliate marketing. His blogs are very helpful to business, technology, gaming, parenting, education and family updates.
⦁ Matt Diggity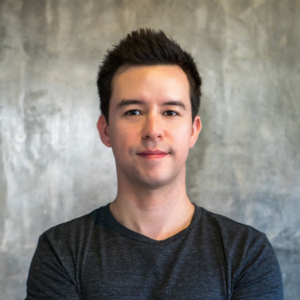 ⦁ Matt Diggity is the Founder and CEO of the Diggity Marketing and a SEO expert. He worked in Silicon Valley before focusing on Digital Marketing. Diggity Marketing delivers test-based SEO techniques and offers one-to-one SEO training sessions.
⦁ Diggity also founded Affiliate Lab and Authority Builders. Affiliate Lab helps in tried-and-true strategy for ranking, monetizing and turning high competition affiliate websites. Authority Builders provides tutorials on increasing website traffic through high-quality, natural links.
⦁ Miles Beckler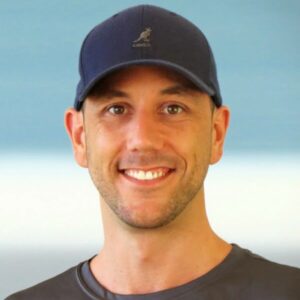 ⦁ Miles Beckler is specialist in content marketing & affiliate marketing, He gives tips on valuable Keyword research & Google Trends. Beckler also brings emphasis on social media marketing in his videos. His own you-tube channel currently has over 190,000 subscribers and more than 10 million views.
⦁ On his ⦁ website, Beckler also offers ⦁ Million Dollar Business Blueprint, a free course on how to increase traffic, leads, and sales from both free and paid sources. His ⦁ blog contains several valuable articles on affiliate marketing, Facebook advertising, and sales funnels.
⦁ Spencer Haws
⦁ Spencer Haws Is the founder of Niche Pursuits. Haws Created one website to explore about new business & marketing ideas. Niche Pursuits features a separate blogging and niche site content page that has various topics such as assessing affiliate marketing credibility and a list of compelling reasons why you should also start blogging. Niche Pursuits also has pages for Podcasts & niche business ideas.
⦁ Zac Johnson
⦁ He hosts his podcast, ⦁ Rise of the Entrepreneur, every Tuesday and Thursday. He interviews accomplished business owners and invites them to share their industry knowledge and offer advice to their audience.
⦁ Zac Johnson hosts his podcast, Rise of the Entrepreneur, every Tuesday & Thursday. He also interviews accomplished business owners and invites to give insights about their knowledge of industry and advice to their audience. Johnson
⦁ Ian Fernando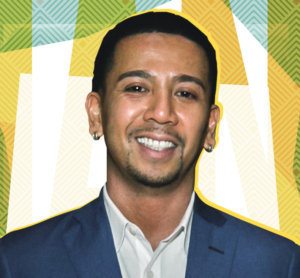 ⦁ Ian Fernando is a Digital multi-tasker. He has more experience as an online strategist, manager & media buyer, Amazon FBA seller and PPC specialist. Also Fernando is a consummate affiliate marketer. He believes that affiliate marketing keeps him afloat and allows him to participate in all facets of online marketing.
⦁ Fernando starts as an E- commerce agent, Purchasing products in large quantity from Alibaba and selling then on eBay. After that he redirected his attention to affiliate marketing to avoid customer service.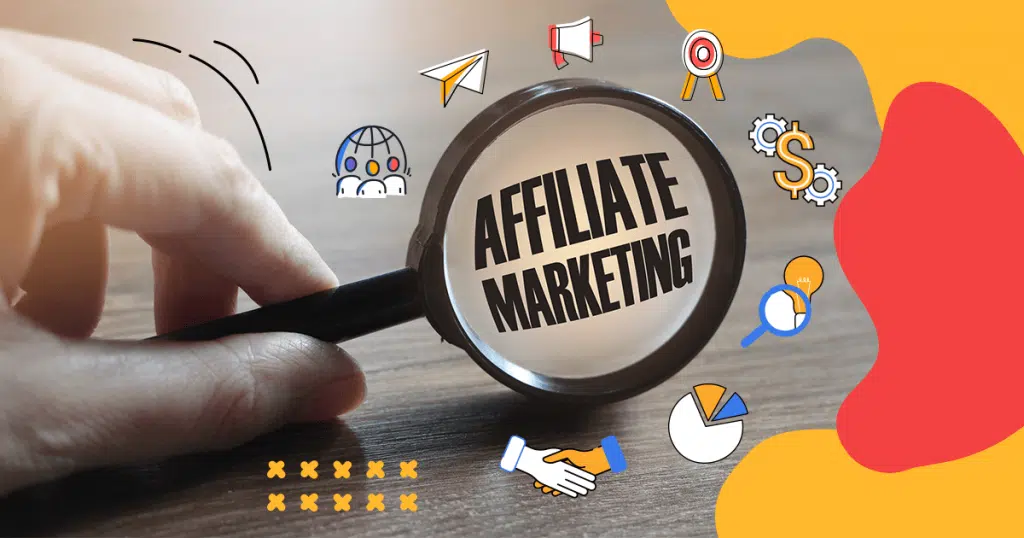 CONCLUSION
⦁ Is affiliate marketing is profitable? With new business, It does not start as profitable. For selling affiliate products online and make a successful business from affiliate marketing, you have to learn how to sell & promote online.
⦁ For generating more income than you spend on promoting affiliate link, you have to learn how to generate sales consistently. It will take some time to learn but once you become an expert in ability to sell products online, you can do it again and again. You can even automate the sales of products online & scale up to a global audience.
⦁ Many of affiliate struggle to make even single sale. You can see affiliate marketing failure rate. This is the hardest part of the journey as you re filled with doubt while learning. Once you make a single sale online, You proved yourself it can be done!
⦁ Statista reports that the projected this year expenditure for affiliate marketing in the United States alone was expected to reach $8.2 billion in 2022, up from $7.4 billion in 2021.30-Nov-2022
⦁ would you like to know more about Growth of affiliate marketing then follow us…..