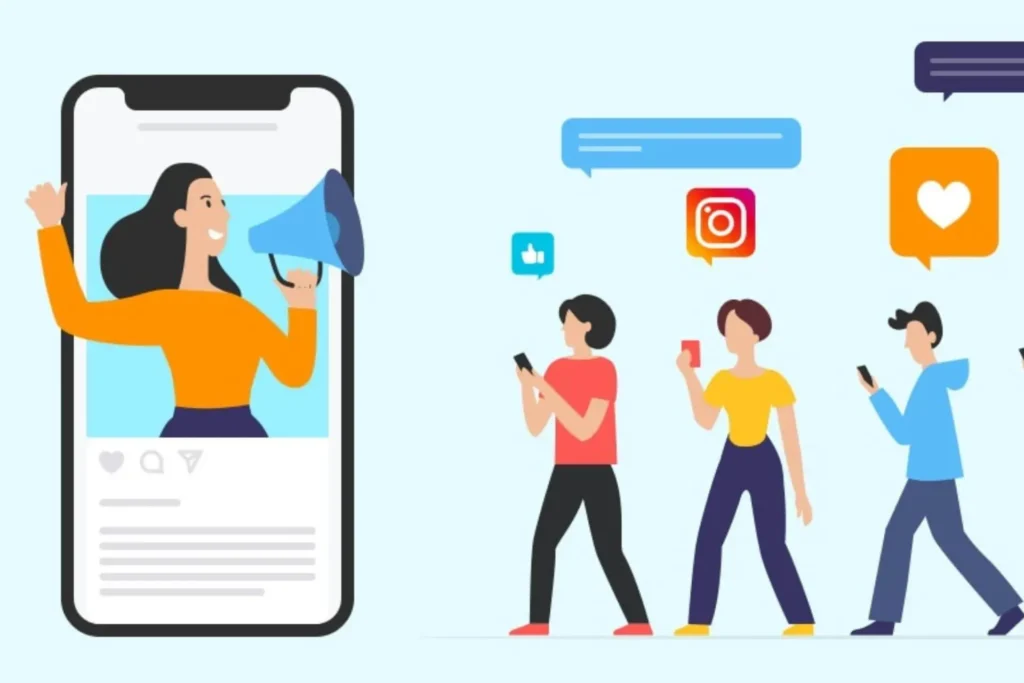 Influencer marketing is on trend. Suppose, you are a big fan of particular actor or actress, Businessmen and some celebrity and You are seeing the advertisement of some brands. It will create some positive impact on your mind as well as you are attracting to purchase particular product. So, indirectly it will increase your reach and brand awareness.
Now-a-days, influencers are become most important part of advertising. You can increase your visibility your brand, increase traffic to your website. You should follow social media trends of 2023 to reach more customers.
What is Influencer Marketing?
Influencer marketing means collaborating with that individuals or celebrity who have high number of followers on their social media platforms. Their following list may be useful to brand to increase their brand visibility and reach.
Let's learn strategies to reach out there.
7 INFLUENCER MARKETING STRATEGIES CHECKLIST
1.Establish your campaign goals
If you have holidays then first you make a plan about what to do in these free days and then you decide a plan of small trip.
Every digital campaign starts with defining goals. Whether your goal is just increase traffic to your website or decrease the bounce rate. For example, beauty cosmetics products always target Instagram influencers to attract and increase sales through them.
2.Identify Your audience
After making small trip plan you have to think about the places.
Before deciding about influencers, it is most important that which age group audience you are willing to target. If you are promoting fast food or clothing brand then you have to target some Gen-Z audiences. By defining your audience, you can easily target the right audience and chances of conversions will be increased.
3.Define Budget and choose type of campaign
Once your place is decided then you have to think about the budget and how to get to place like about the vehicles.
So, in influencer marketing it is the most important. If you are having limited budget then you have to opt for independent influencer rather than an agency. Influencer campaign is completely depended on the marketing goals and target audience you want to attract.
Guest-posting, re-targeting, co-creation, competition, sponsored content, discount codes, social media mentions etc. are the example of influencer marketing campaigns.
After deciding about the transportation modes, you have to decide about the one according to your budget and create maps to reach out there.
Social media posts are emerging after the pandemic situations rises. Decide the platform according to your target audience. If it's teenagers, the snapchat or Instagram will be the best platforms.
After deciding platforms, create content. Content should be easy and clear. The better the message is, the more audiences it will gain.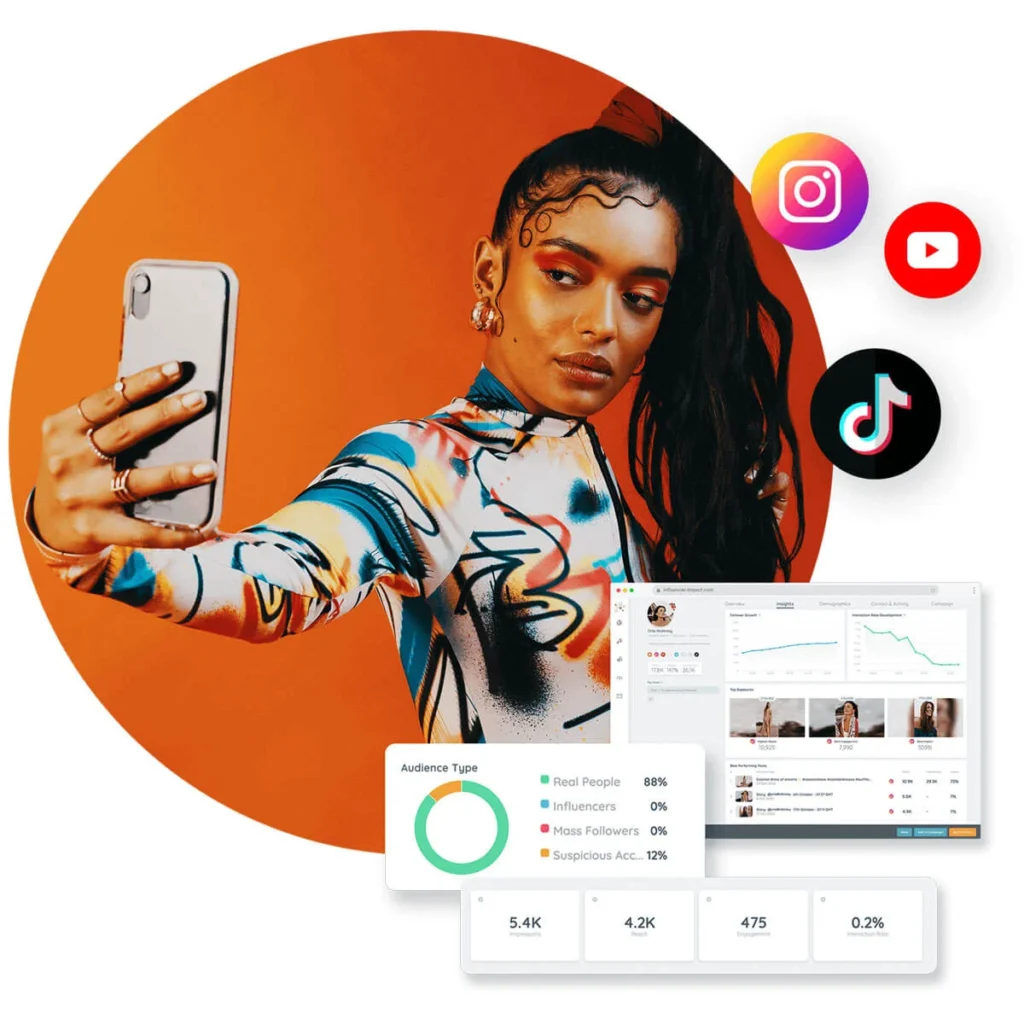 5. Find your influencer
Your brand influencer should understand your brand, your content and your audience and campaign you are promoting. Suppose, if you are promoting screen care products, you should be chosen young and beautiful girl with a lot of followers on their accounts.
Try to find out the influencers who is in a trend now and everyone seems trust them.
6. Promote the campaign
After deciding platform, create content, deciding influencer, now the next step is to execute your plan.
Now, it's time to open your social media account, prepare a good content post and post it to make some buzz. For example, Beauty products like Doctor Seth, Aqualogica etc made their video content with the help of influencers on IG pages.
7. Track Your Success:
The last step is to measure success.
Track and analyze website traffic, engagement, conversions and bounce rate. Check whether you have achieved your marketing goal or not.
Analyze the complete report and try to remove week points in next strategy.
CONCLUSION
So, here is the complete roadmap, I have given to you to take tour on influencer strategy. Please start your incredible journey soon and yes don't forget to share your experience through out this journey.